Home / Sales & Marketing Leads
ERP Solution for Sales and Marketing Lead

Business Management Software that keeps the pipeline full and conversions high
Your title may be VP of Sales, Marketing Director, or Sales and Marketing Manager, but you are in charge of the company's sales and marketing functions. Your efforts drive company revenue, so it's important that you make the most of the time and talent you have available. You need to see how well you and your team are performing across your entire product line.
Your Responsibilities
You oversee the company's Information Technology and are responsible for:
Maintaining a database of contacts and tracking all sales activities.
Marketing to prospects and producing Marketing Qualified Leads (MQLs).
Marketing leads over to sale representatives once leads are qualified.
Completing sales qualification and converting MQLs to SQLs.
Taking and writing contracts and ensuring final delivery.
Tracking marketing campaign costs.
Integrating leads with a marketing automation system for email marketing.
Creating quotes, proposals, and orders easily—even remotely.
Seeing all customer history, including current/prior quotes, service issues, and sales history in real-time.
That is why a combined ERP and CRM system is important – whether you are in sales, marketing, sales support, or finance. You need real-time access to information about your staff and your customers at all times.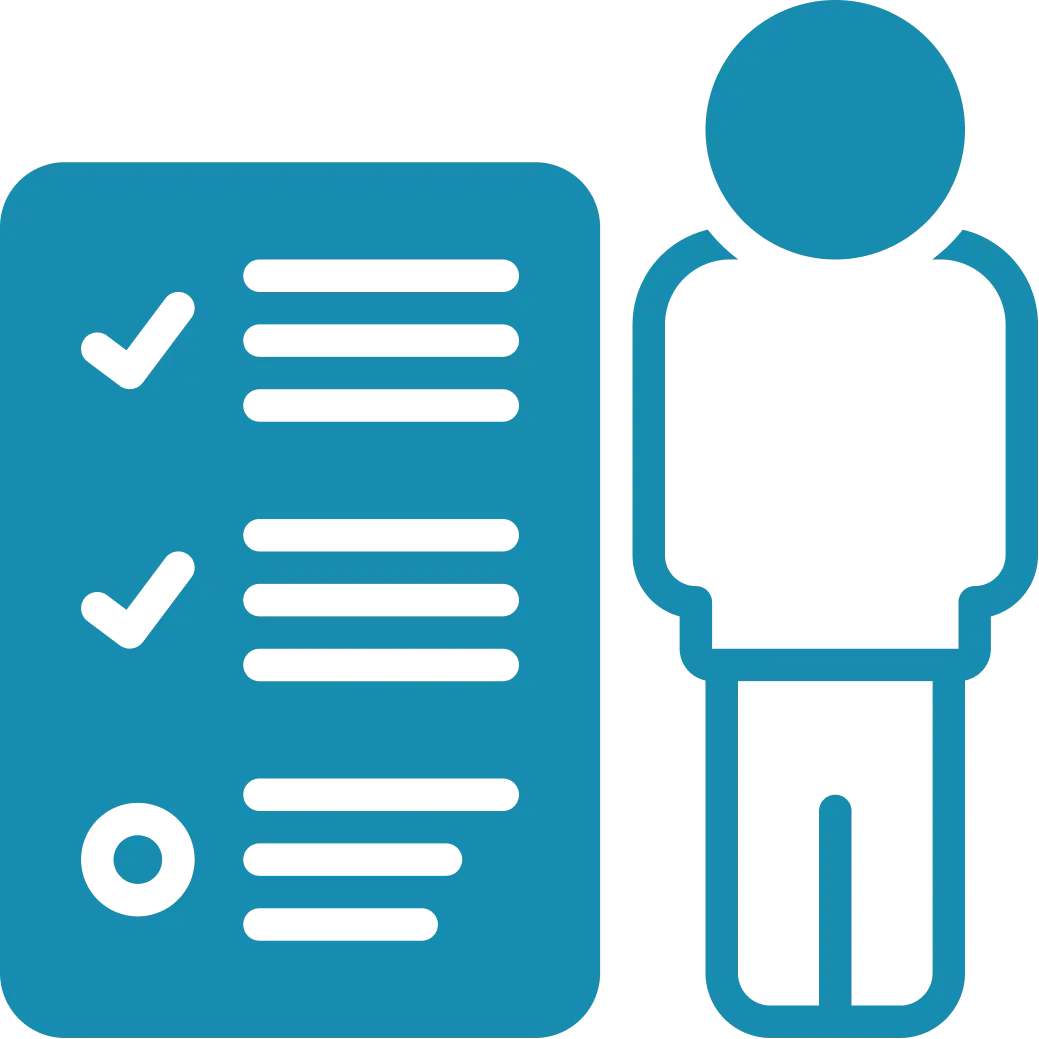 KPIs to Establish and Monitor:
Prospect to opportunity conversion
% opportunities closed
Average % discounting
Revenue/salesperson
Profitability/salesperson
Revenue/region
Profitability/region
Fastest moving items
Marketing campaign results (# of leads)
Why LOGIX ERP?
LOGIX ERP is an integrated financial and business management solution that helps you run your business more effectively. From accounting to CRM to manufacturing and distribution, LOGIX is an Enterprise Resource Management (ERP) solution that provides a full view of your company in real time. Built on a robust technical platform, LOGIX ERP can run on premise or in the cloud.
Best of all, you are charged by the resources your company needs, not by the number of users that access the system (like other ERP vendors do). That means that everyone in your organization can be granted access to the information they need for their role without incurring additional expense to your business.
One system that integrates your company's financial management, operations, and CRM.
Built using industry standard technology.
Run on premise or in the cloud.
Charged by the resources needed, not per user.