Home / Manufacturing

A Modern ERP for the Manufacturing Industry
Control your manufacturing environment while driving business growth
LOGIX ERP adapts as your Manufacturing
Business changes and grows
---
Manufacturing ERP software integrates manufacturing, inventory management, and accounting to help businesses ensure raw materials are available to production, manage the manufacturing process, maintain revisions, and track the financials. Integrated ERP for manufacturing helps streamline business processes, generate accurate pricing, and calculate your total manufacturing costs.
LOGIX ERP software for the manufacturing industry integrates with our financial and CRM modules to effectively support all major business areas. Use flexible business processes to plan and control your manufacturing operations.
LOGIX Manufacturing Edition, provides feature-rich cloud manufacturing ERP software. It delivers powerful and comprehensive functionality for make-to-stock, make-to-order, engineer-to-order, project-centric, job shop, batch, and repetitive manufacturing companies.
Find the Right ERP for Manufacturing Business
Use this checklist to find a system that maximizes efficiency and enhances your service.
More about LOGIX manufacturing ERP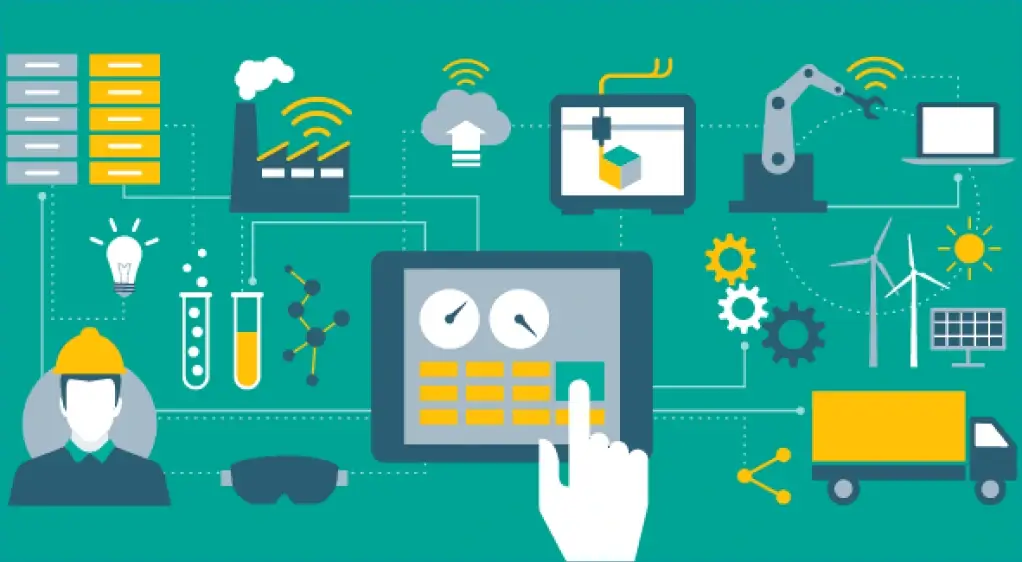 The Business of Manufacturing
Make better decisions with greater visibility and collaboration.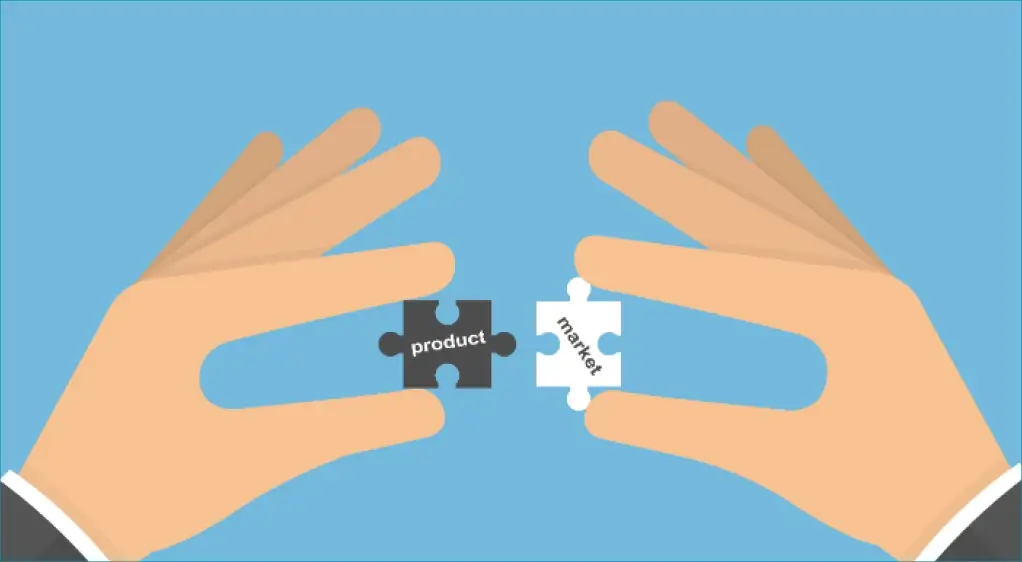 Manage product complexity
To thrive and grow, a manufacturer must be responsive to ever-increasing customer demand for product variety and sophistication.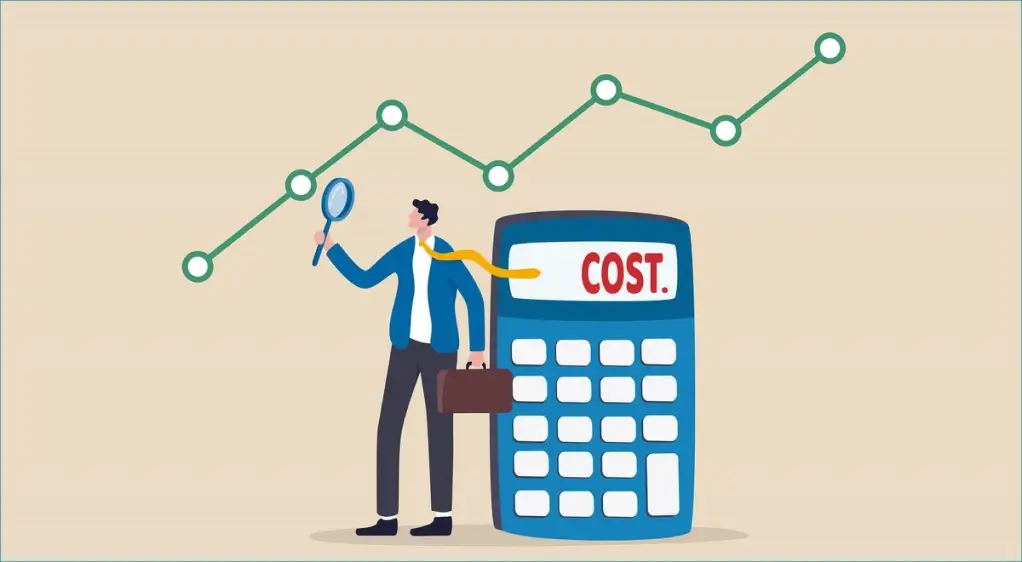 Control Total Manufacturing Costs
Balance supply and demand to reduce costs.