Home / Retail & E-Commerce

A Modern ERP Business Solution for Retail and eCommerce
LOGIX ERP delivers a sales and fulfillment solution for retailers, franchise operators, distributors and manufacturers — all in one integrated package
Provide customers a multi-channel ordering experience while improving operating efficiency. LOGIX delivers a retail and ecommerce ERP and eCommerce software solution for small and mid-sized companies that improves the in-store experience and automates how online sales orders are taken and fulfilled. Designed with flexibility to accommodate the needs of a single location or multi-channel sellers, LOGIX CLOUD ERP brings everything together in one integrated solution to improve the buying experience and encourage repeat customers.
LOGIX's retail ERP solution delivers a centralized view of your business, where you get a real-time status of orders, inventory, shipments and profitability by product and location. By delivering a complete view of your business across online sales, telesales, and retail sales operations, LOGIX CLOUD ERP helps you to optimize inventory, ordering, and profitability.
Find the Right ERP for eCommerce
Use this checklist to find a system that maximizes efficiency and enhances your service.
LOGIX ERP is built for eCommerce and Retail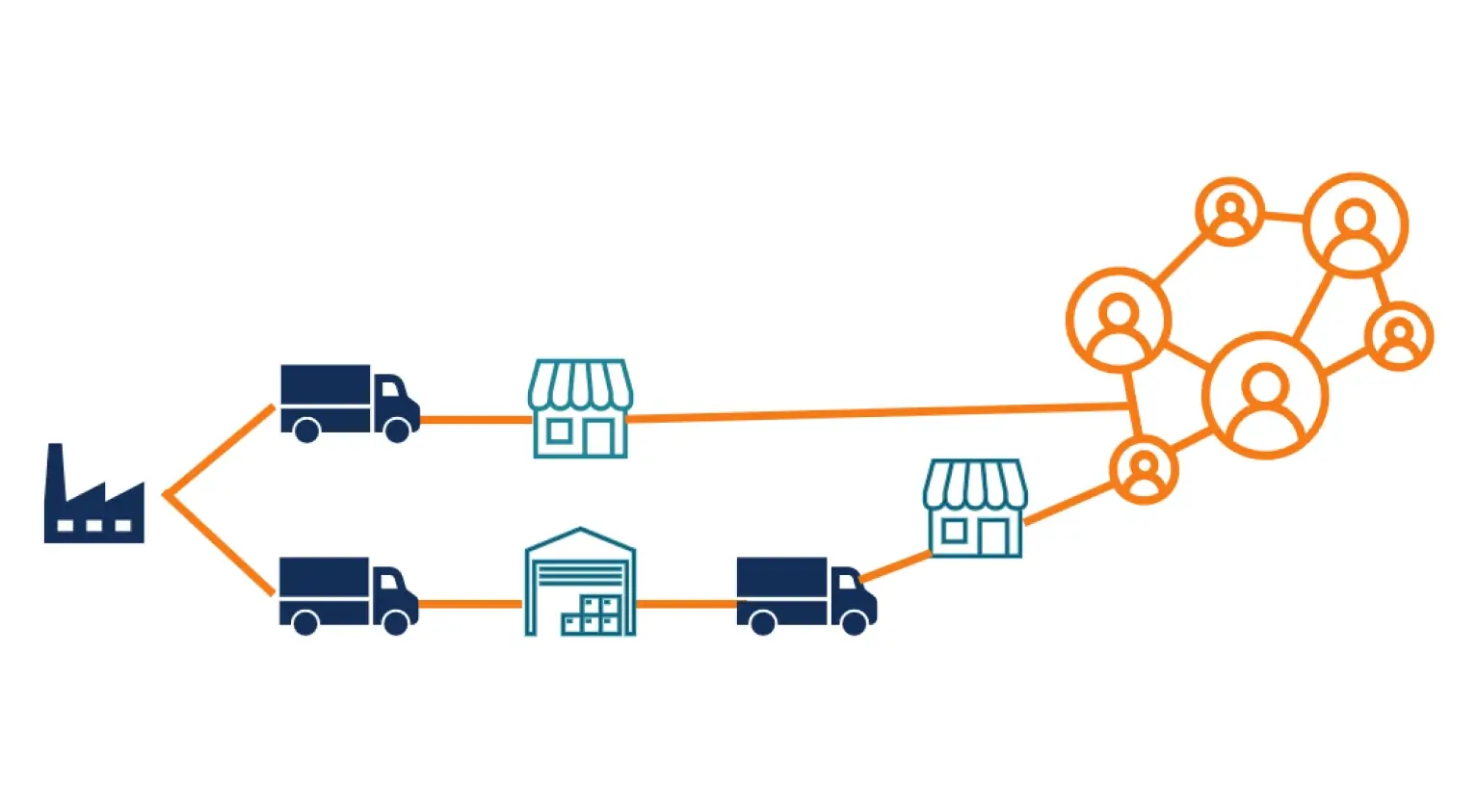 Excellence in fulfillment is the only option
Have it available or lose the sale. Deliver the product to the customer as accurately and as quickly as possible.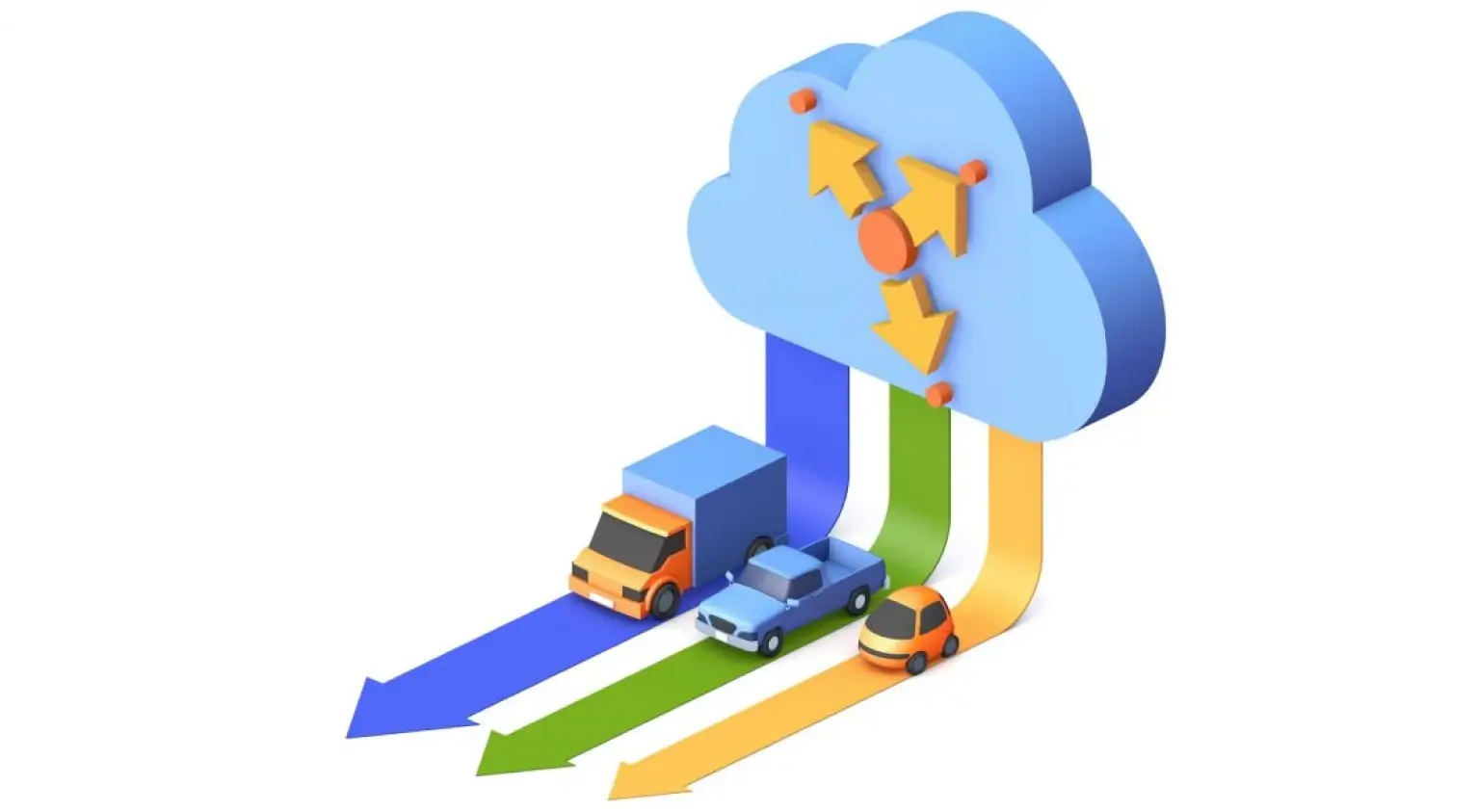 Modern POS is a requirement
Retail Point of Sale is evolving quickly to respond to the buyer's expectations.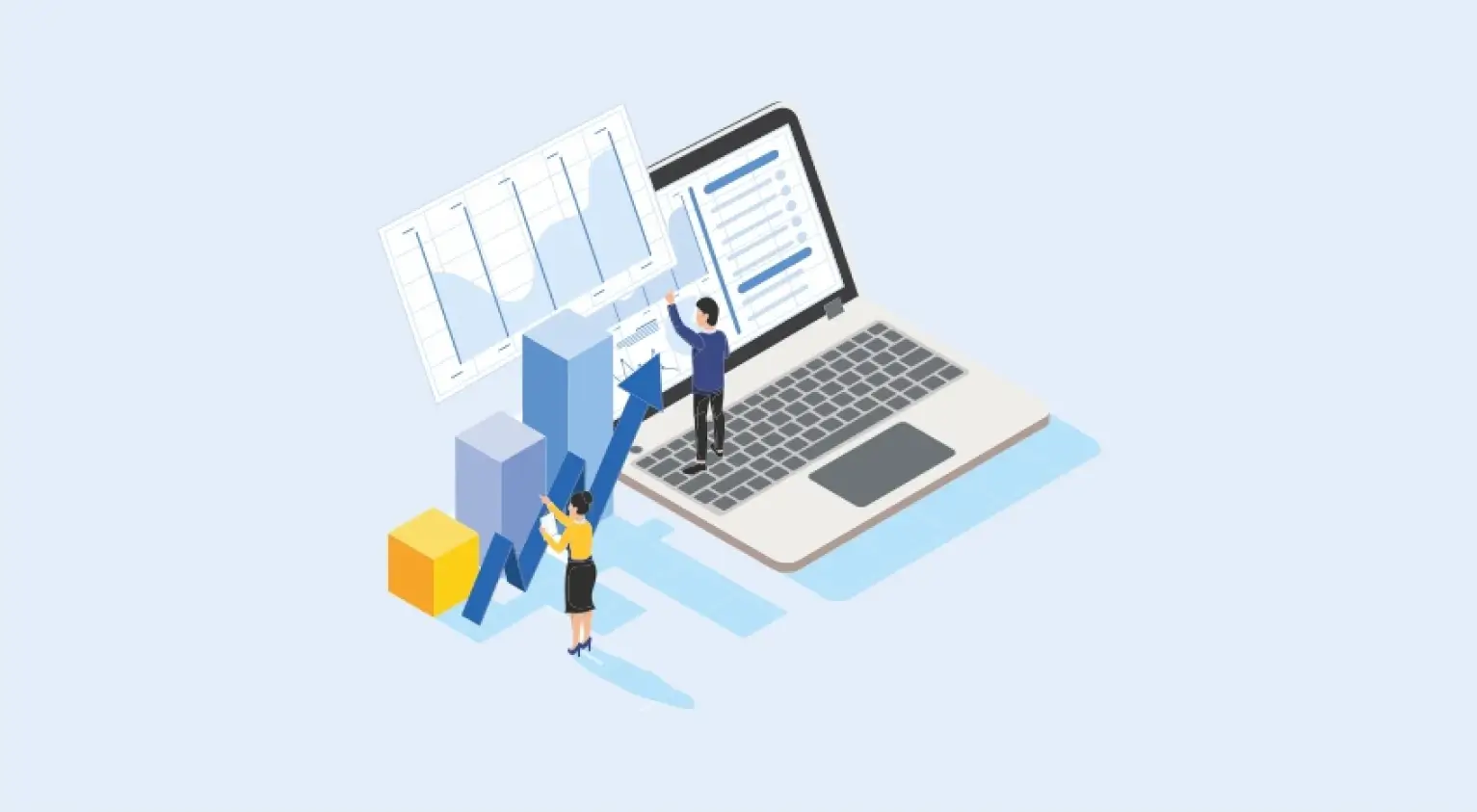 eSelling is today's reality
Rapid growth of online sales is escalating challenges for online retail and wholesale distribution operations.