Home / Wholesale Distribution

A Modern ERP Business Solution for Wholesale Distribution Management
As a wholesale distributor, are you ready to respond to today's competitive challenges?
Manage the quote-to-cash cycle with a modern distribution management system
---
Distributors of any size face many of the same global challenges, including rapidly changing customer demands, complex product inventories, and fluctuations in the supply chain.
LOGIX ERP offers a single wholesale distribution ERP software that integrates and automates the entire quote-to-cash cycle.
Modern ERP software for wholesale distribution provides tools to help you manage sales ordering, pricing, shipping, sourcing, and billing, letting you streamline your business processes so all your information is in one secure location. With accurate, real-time information available, situations needing attention can be identified early and addressed quickly.
Distribution ERP: Key Features
Compare distribution management systems to see which one delivers all the functionality your business needs.
LOGIX ERP is built for wholesale distribution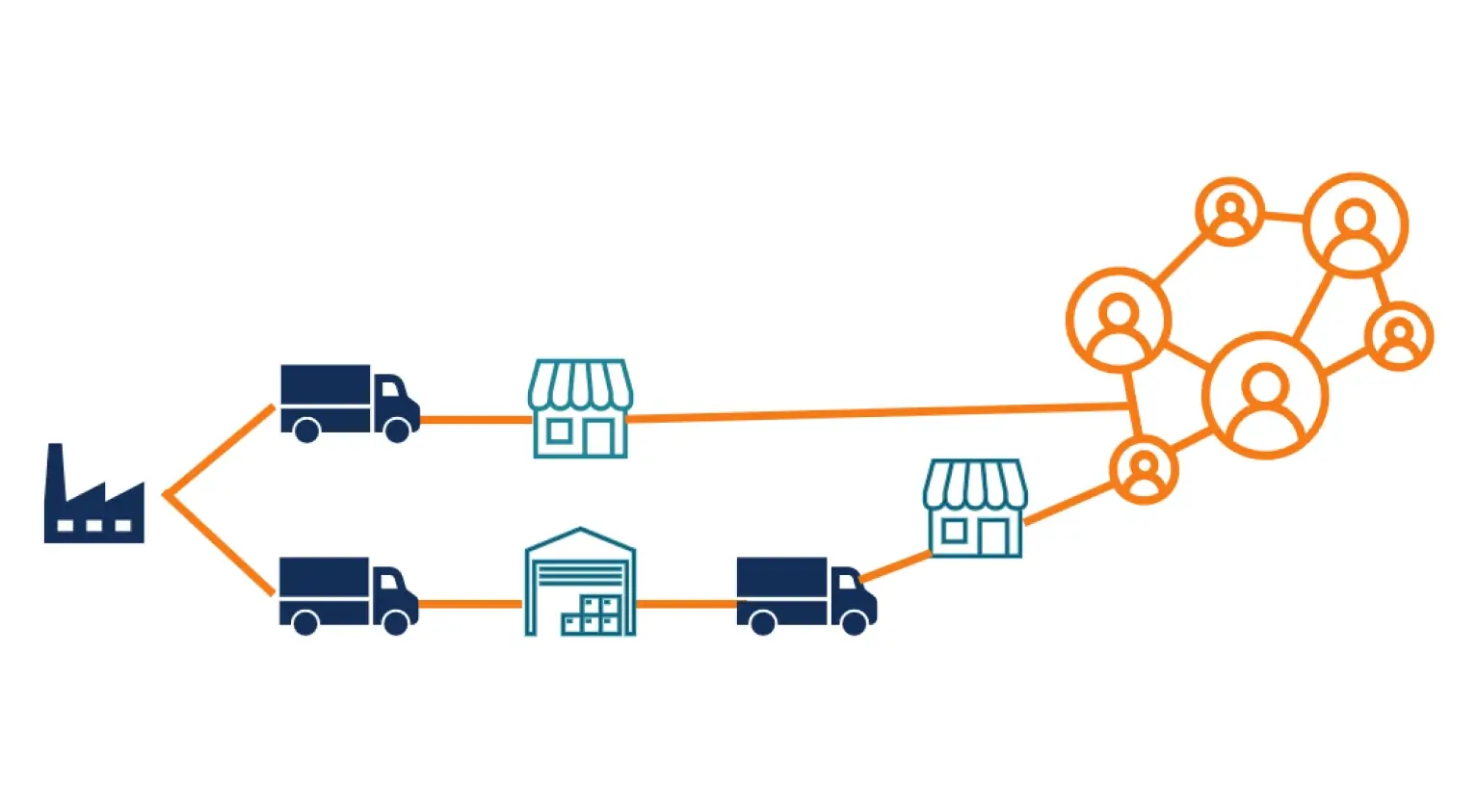 Adapt to Thrive in Distribution
Optimize your purchase-to-pay process and improve customer service.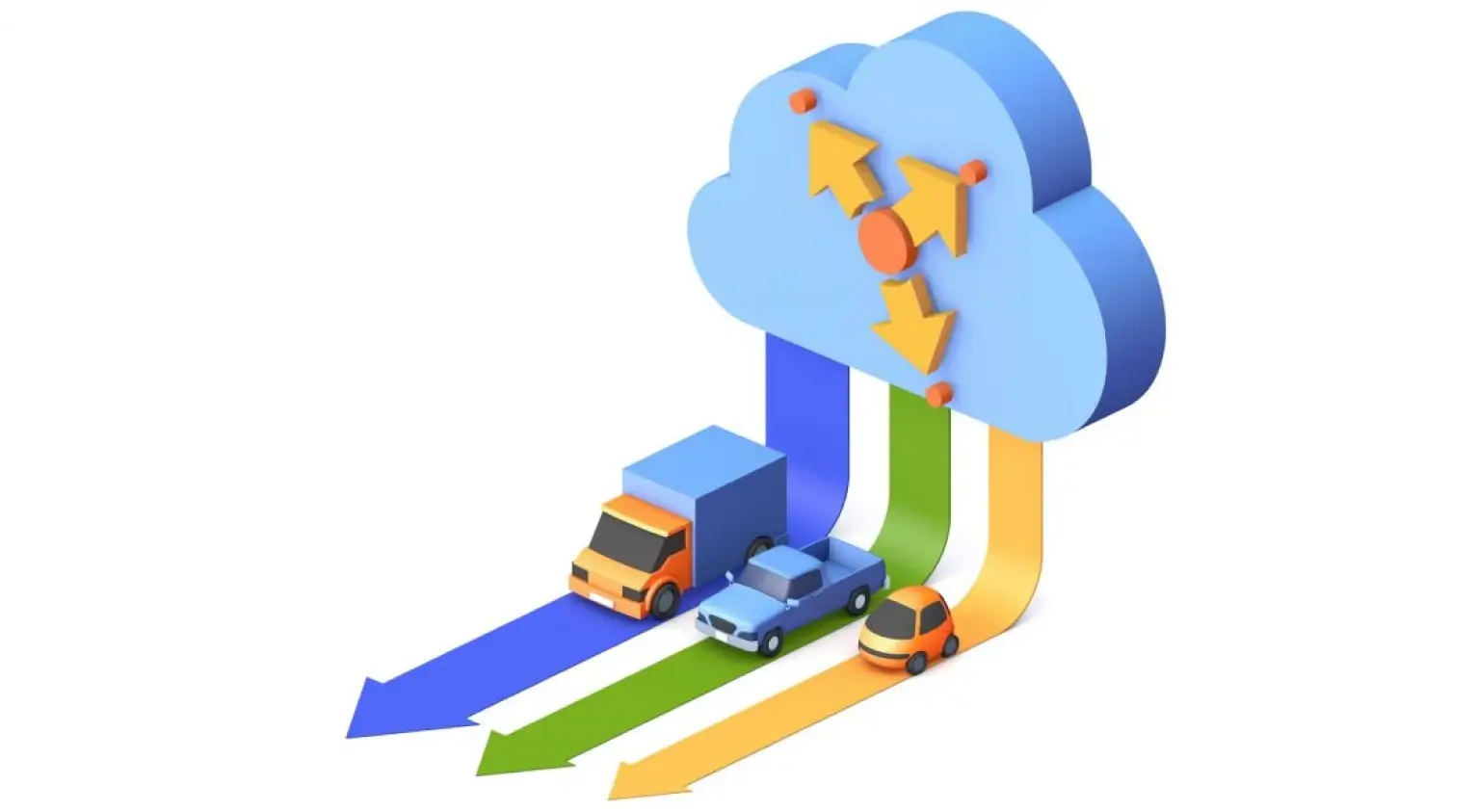 Optimize the supply side of distribution operations
Gain visibility to help you achieve high availability, optimize operations, and minimize inventory costs.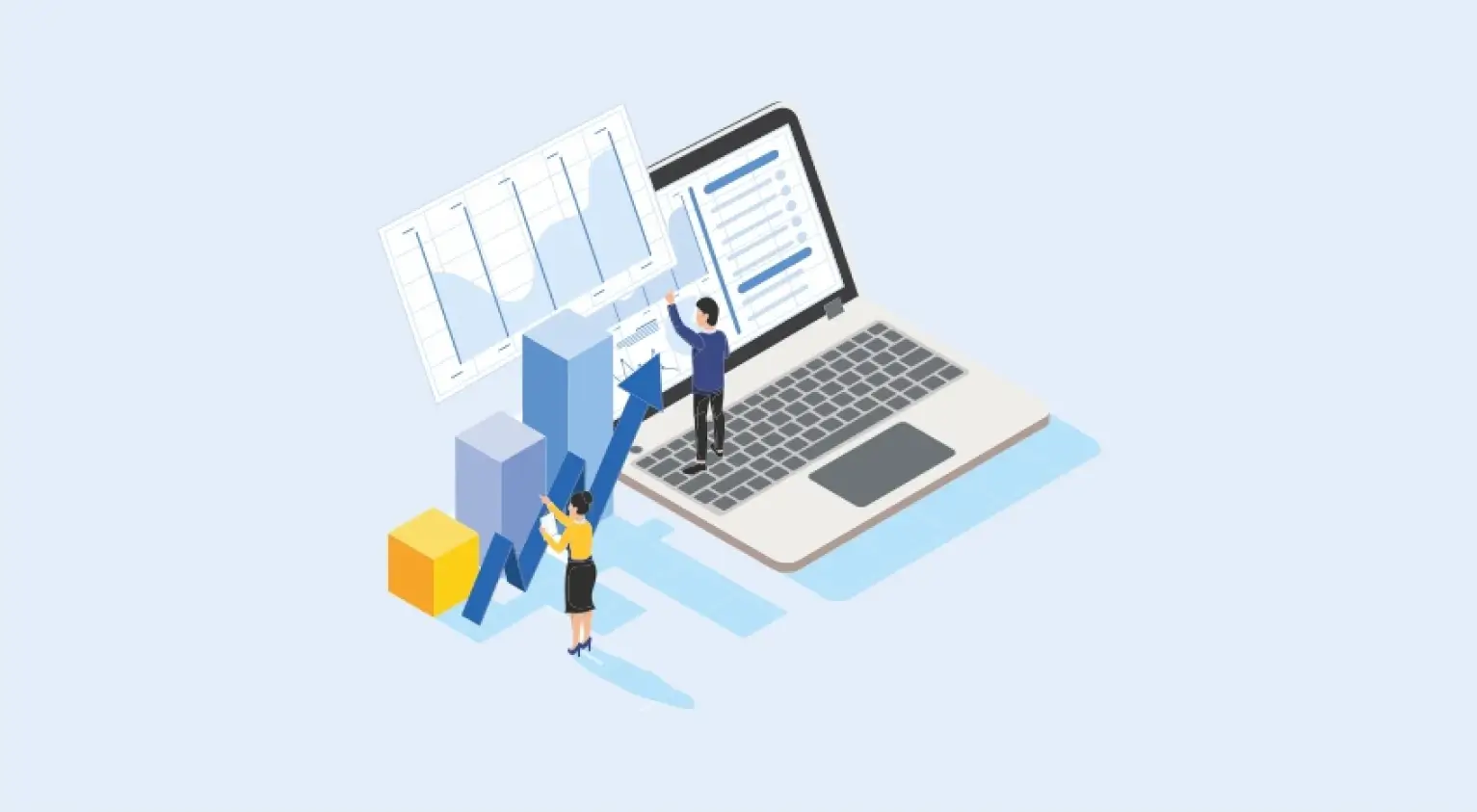 Better Decisions with accurate financial data
See how workflow, collaboration, analytics, and mobile device support can streamline your business.